Christ in Youth is an energetic organization that hosts more than 100 annual program events for students and leaders... across the United States and in more than ten foreign countries. They chose Me to visually represent what they do.
These events that CIY put on are one-of-a-kind, completely innovative, and always aiming to make lasting memories with their immersive programming.

The organization boasts one of the most effective creative teams I've ever seen, so it's been a rewarding experience over the past several years to create fresh imagery that showcases who they are, beginning with modern headshots and working out from there with concept shoots and comprehensive event coverage.

These guys are the best at what they do. And they truly have fun doing it. That's what makes the difference.


STAGE
The stage is CIY's #1 product. Events are planned for months (if not years) ahead of time, including the best in musicians, stunt performers, speakers, interactive games, and modern sets that incorporate digital into stage.
CREW
I love these folks. I've become friends with many of them and find myself regularly challenged by the heart, creativity, and collaborative spirit that takes place within the organization. These are a few of the portraits I've captured for their website, refreshing their image away from the stale pre-existing headshots.
CONCEPT/MERCH
I've done several concept shoots with the company for their 'kingdom worker' magazine, as well as pictures of the kids in CIY gear for a variety of purposes.
BEHIND THE SCENES
The technical side of CIY productions are elaborate. I often turn the camera toward those running the show behind the curtain- my colleagues doing video, those running the sound boards during the show, the set designers in action, etc.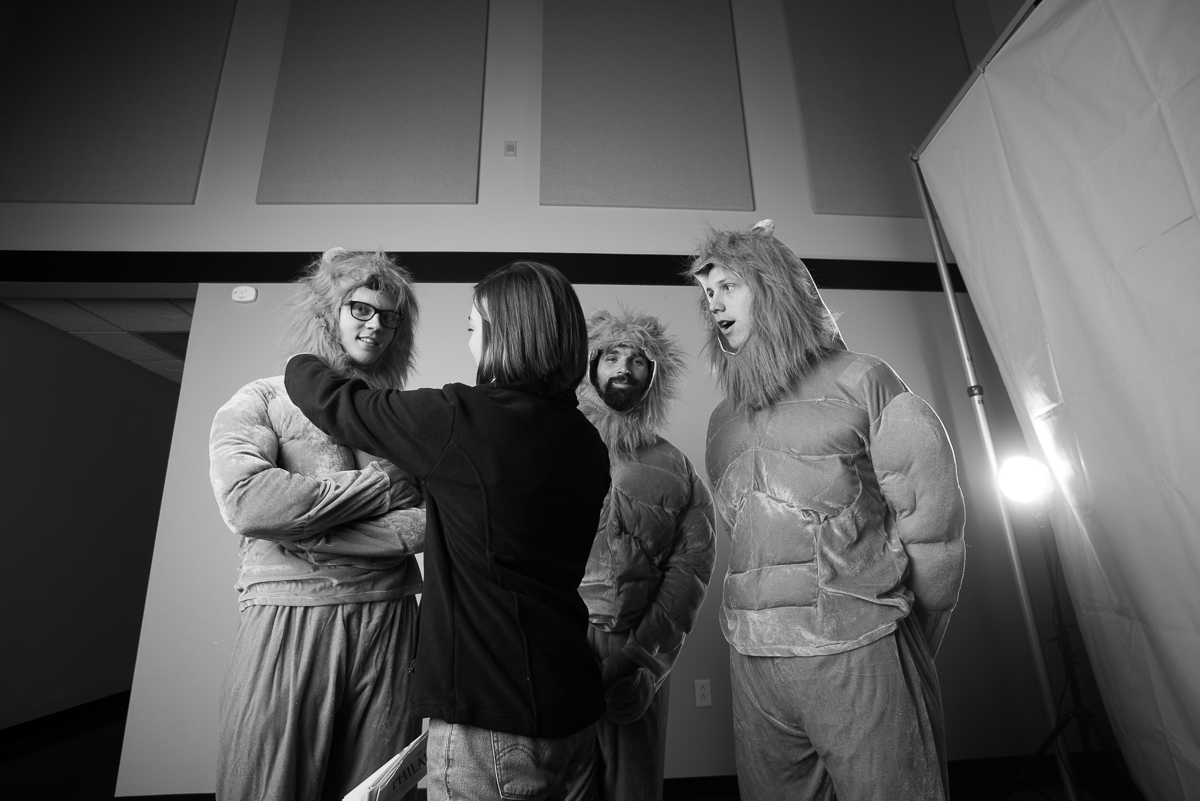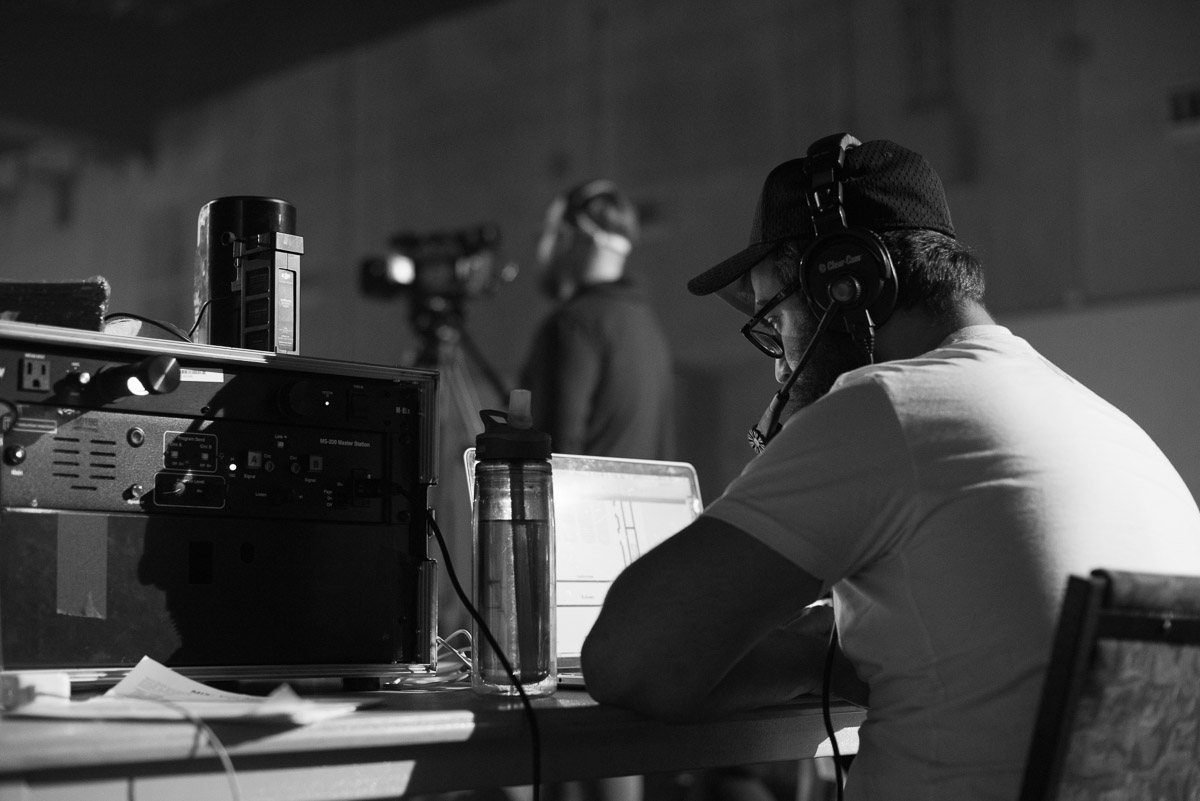 IMMERSIVE EXPERIENCE
Stage experience may be CIY's specialty, but by no means does it end there. I've documented many small group interactions, off-site activities, huge scale 'board games' and aptly timed audience reaction to the main events.
 
I chose CIY for this case study because I've worked with them a long time across a broad spectrum of subject genres; equally covering concepts, creators, editorial portrait and commercial advertising photography.
CIY is a company that needed to be represented not just well, but as creatively as the products and events they produce. They chose Mark N photography to accomplish that. You should too! Give me a shout at 417.622.1379, or at hi@marknphoto.com.