Joplin, Missouri is my hometown, and the Joplin Convention & Vistors Bureau is one of the savviest CVB's around. They know tourism and they know how to represent a city that's complex to capture. It's been a privilege to work with them to present a vibrant picture of Joplin, Missouri to the outside world.

My work with the Joplin CVB over the past 5+ years has included building a substantial stock library of images, as well as creating specific images for ad campaigns in both print and digital formats.
 
CAMPAIGNS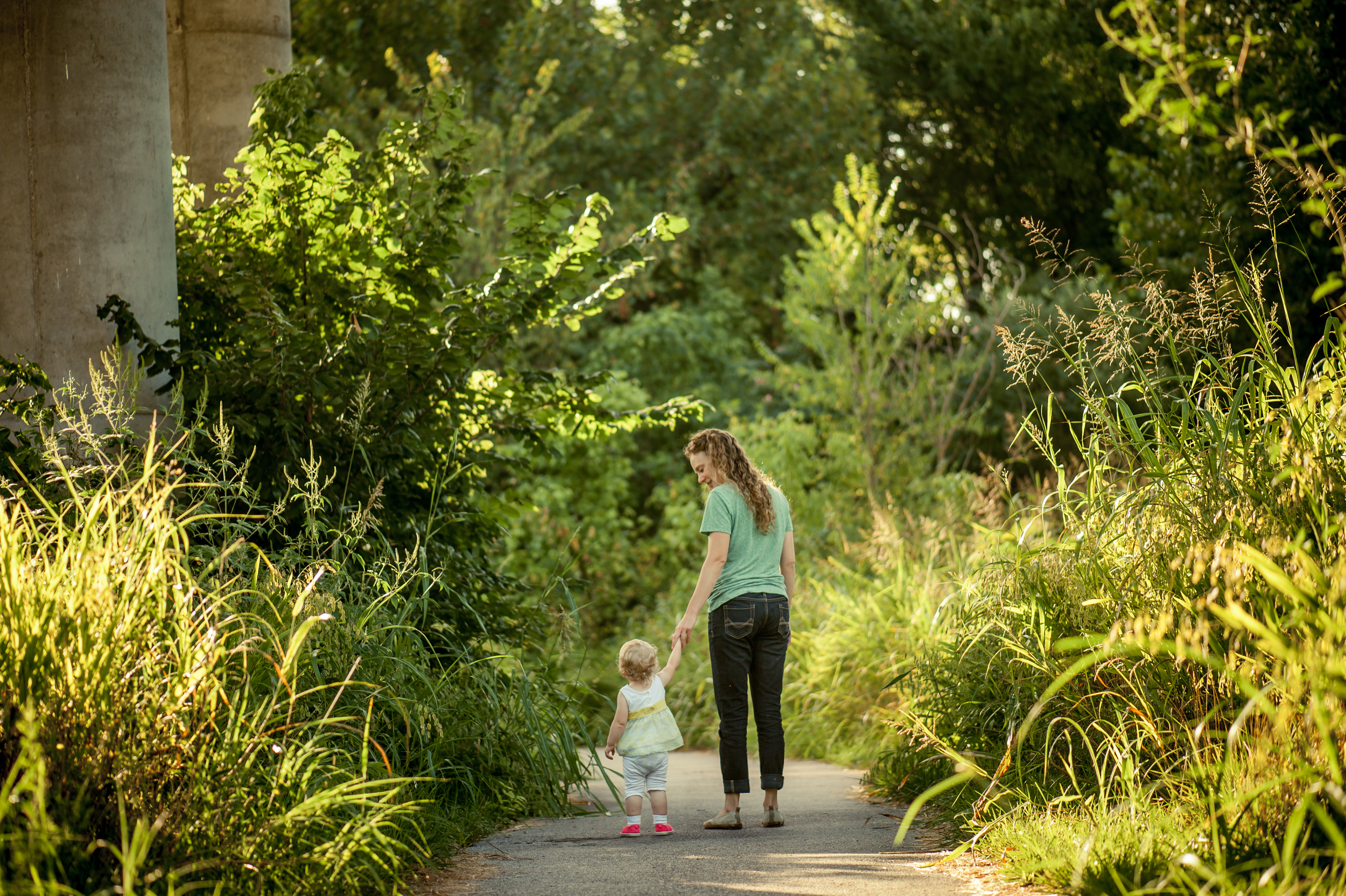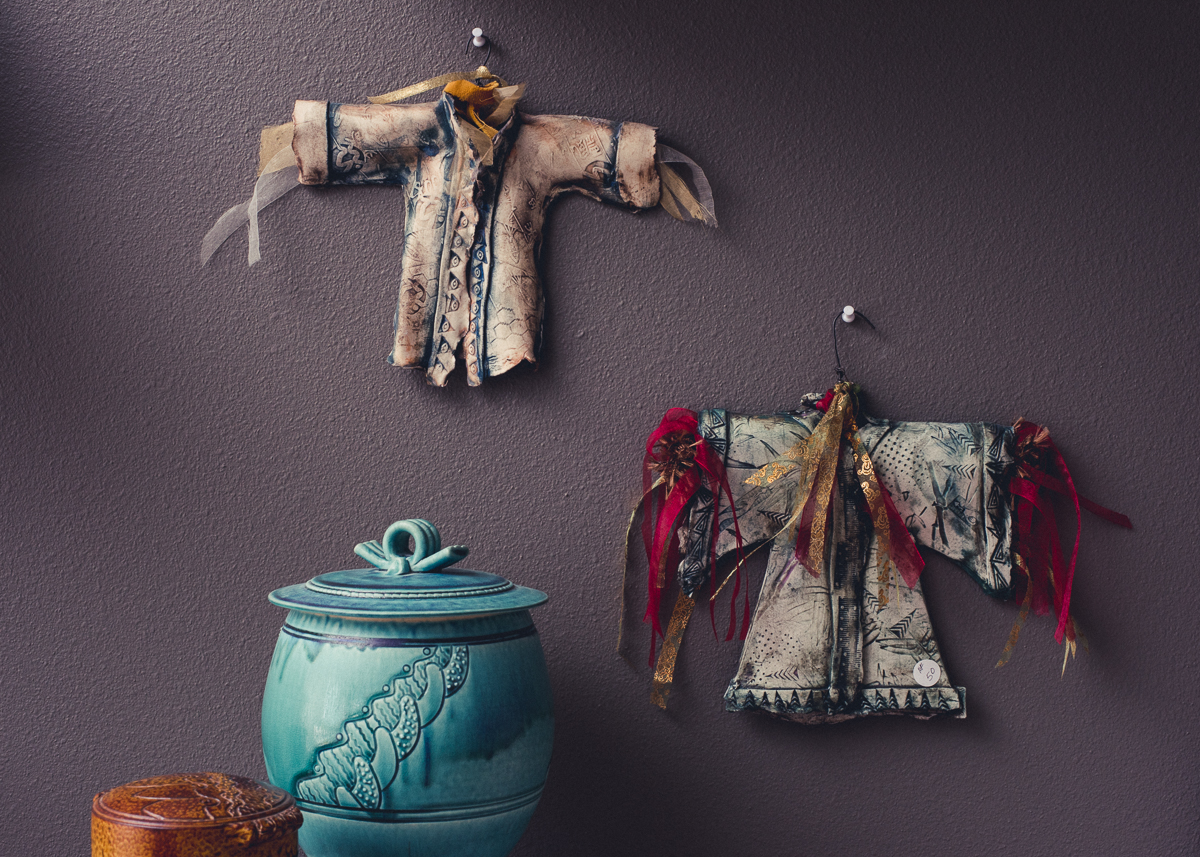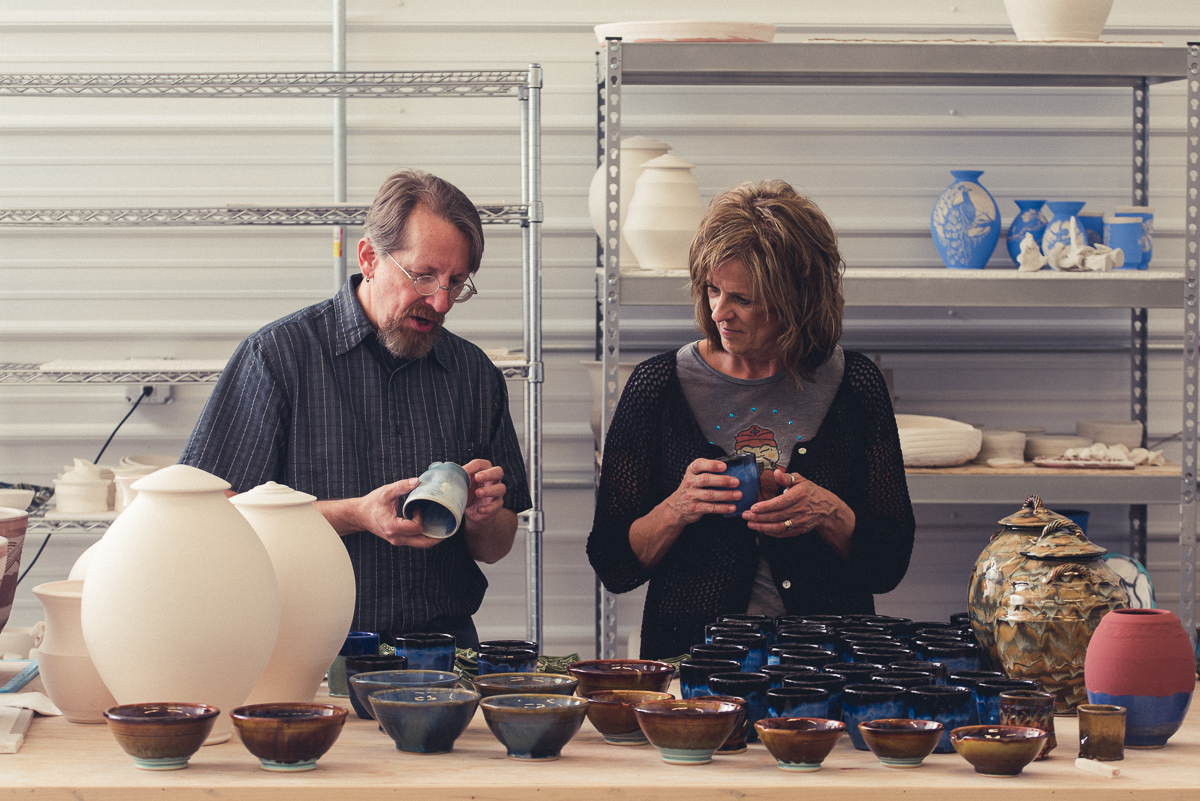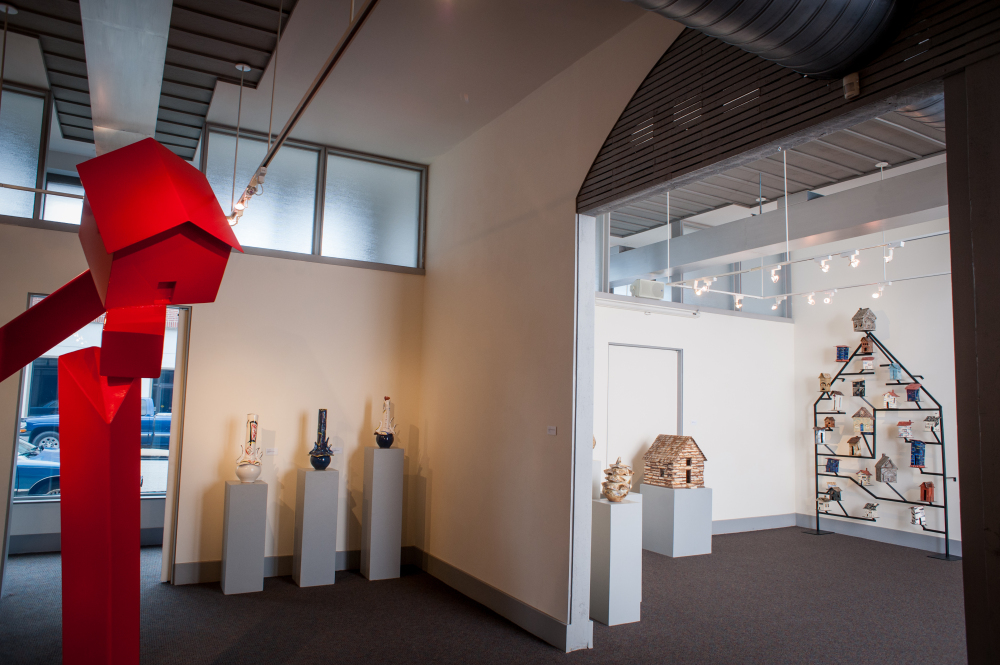 You can find out more about the Joplin CVB and the city itself at visitjoplinmo.com.
You can take a peek at the Joplin Visitors Guide (95% of images within are taken by me) here.
Or, contact me to talk about how I can represent your destination, product, or idea...